Helloooo everyone! It is I, Lilly!
So, floral print is one of my favorite things ever. I seriously love it, don't you? Anyway, these are the best of the best florals out there!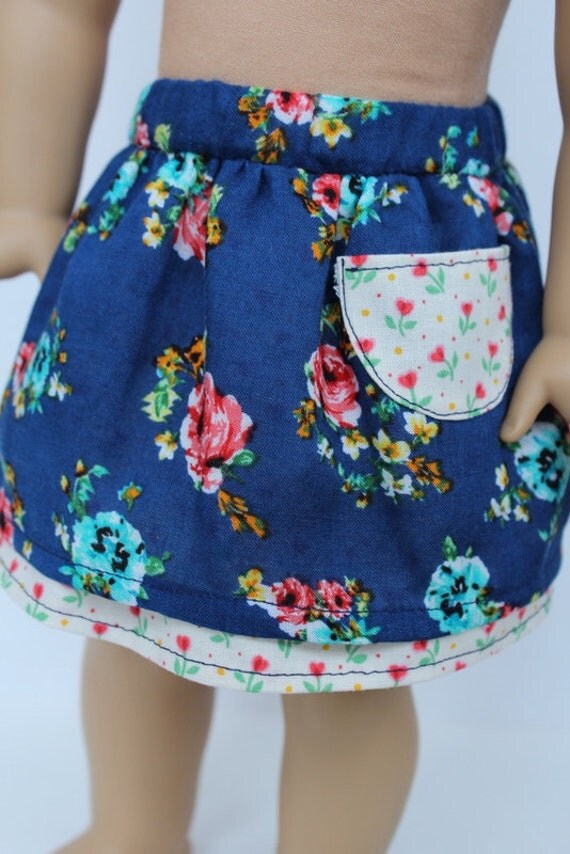 OOOOOH, I MUST have it.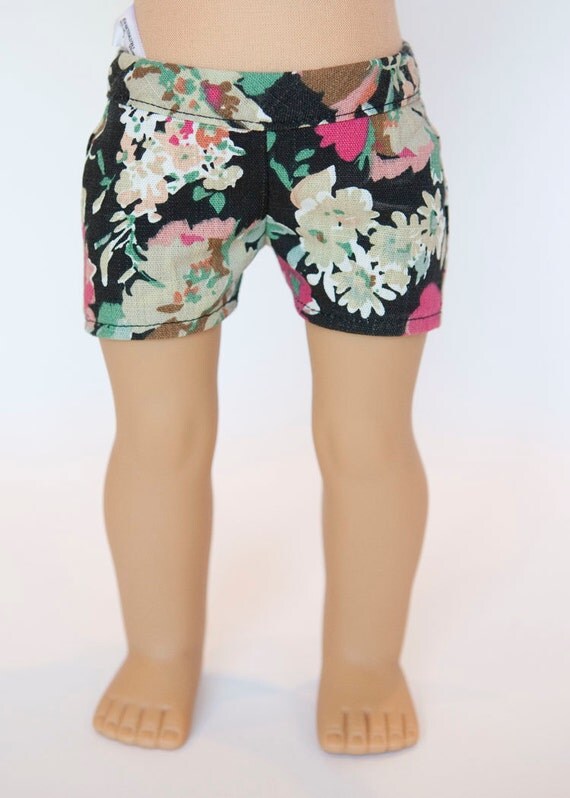 Sooo super cute! These would look amazballs with my pink ballet flats!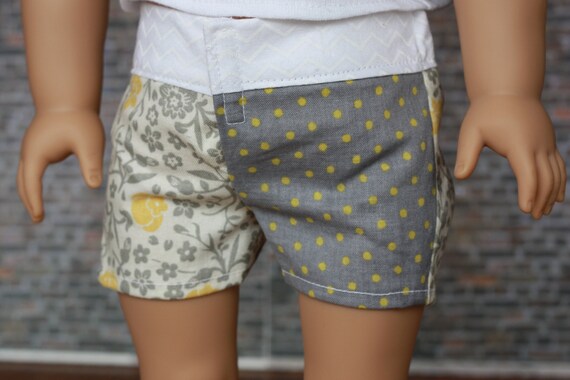 Whoa, these are fabulous! I love the colorblocking! And the color scheme is gorgeous.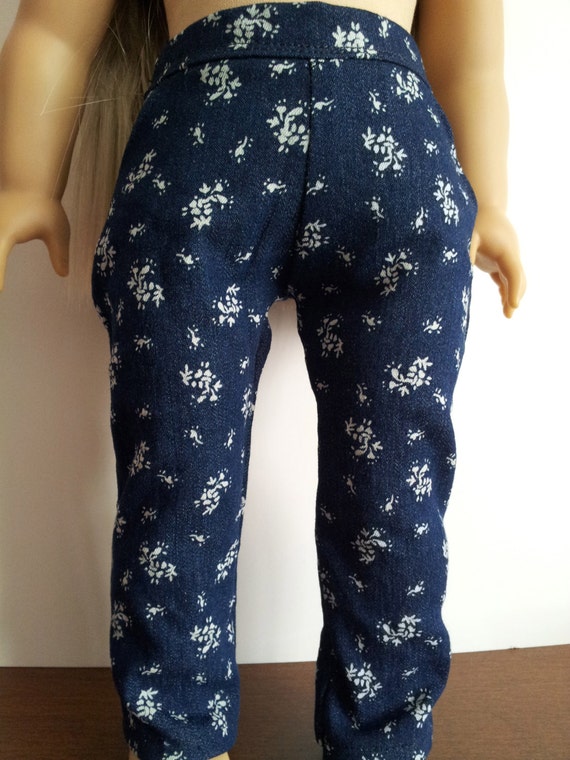 TOUCHDOWN! I love these! We really do need some new jeans, and these are PERFECT!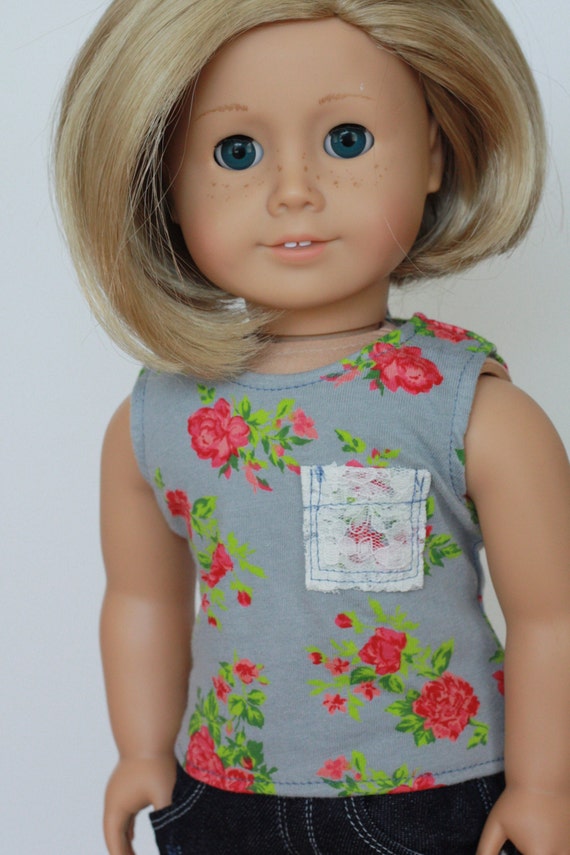 Lace. And floral print. Together. So fabulous I think I might die.
See you tommorow WITH MORE FABULOSITY!!