People.
Today is December first.
CHRISTMASTIME.
For those of you who may not know
I ABSOLUTELY LOVE CHRISTMAS.
The sweaters, the food, the movies, the music, the decorations, the shopping, the cards, the candles.
EVERYTHING.
And also for those of you who may not know, Lilly absolutely adores Christmas as well. They others love it and all, but December is her month. So if you're keeping score at home, there ya go.
Anywhosies, I decided to do an Etsy dig and find some Christmas stuff! Because we all need something new to spend out money on, of course. XD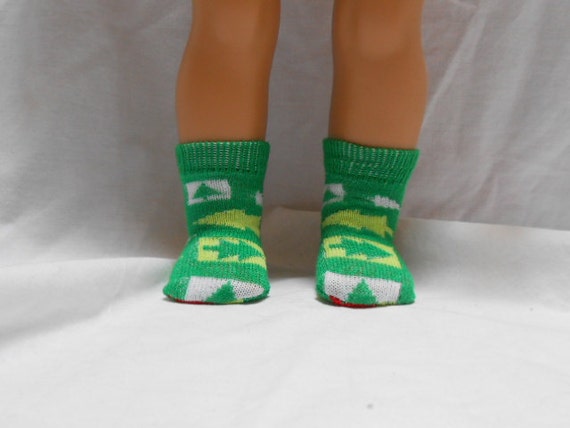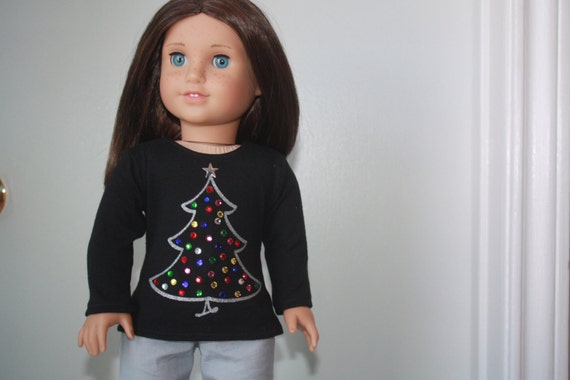 Shiiiiiiiiiny! I'm normally not a huge fan of themed Christmas shirts, but
this one
is freakin adorable.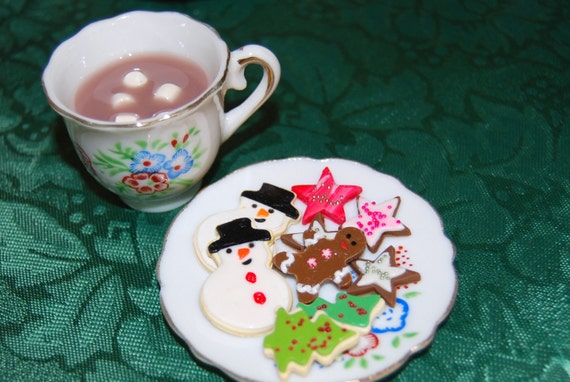 Hot chocolate
is delicious, guys. Don't deny it. And so are Christmas sugar cookies. (oooooooooh I need some right now)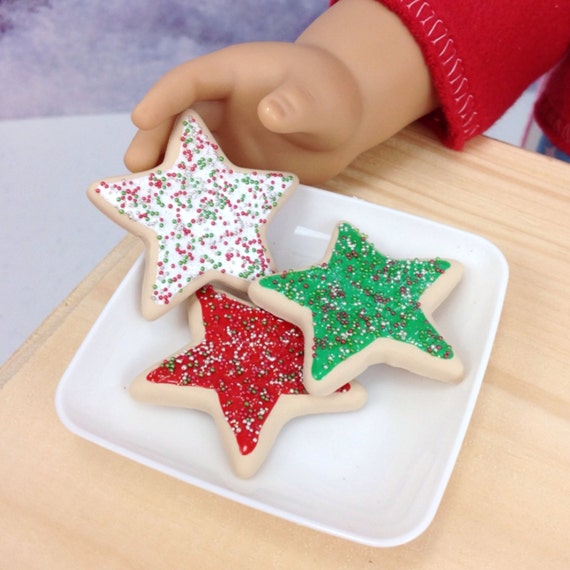 These
look delicioso also. I love Christmas cookies. YUM.